News
Hello,
I hope you are all safe and well.



So, as they say, all good things come in threes, and this month I have a new Stitch-A-Long, a new Collection, and a new Charity Design to tell you about!
New Stitch-a-long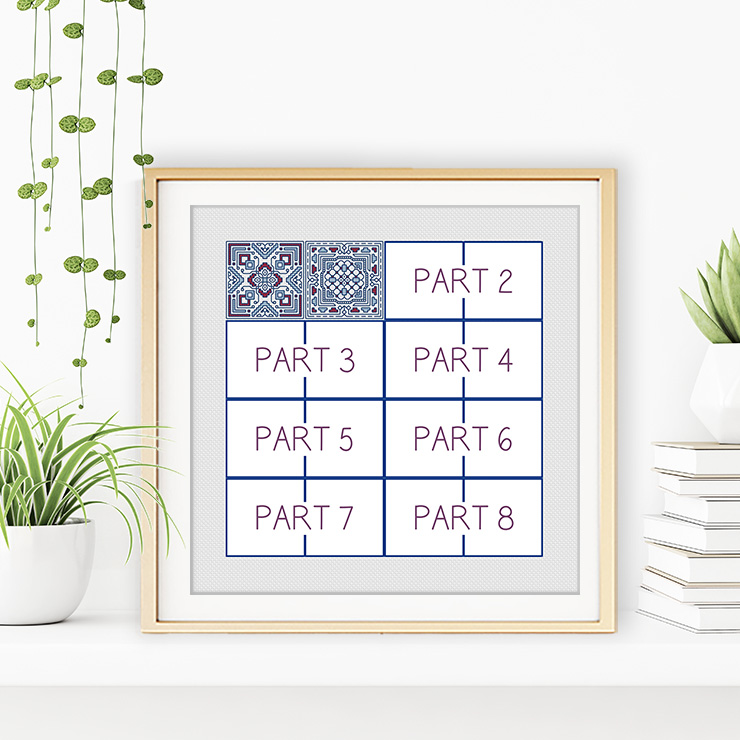 So, I was happily creating some mini sets of Turkish Tiles and I wondered if anyone would be interested in another Turkish Tiles SAL - I asked in the Facebook SAL group and got a resounding YES !


So here is the very imaginitively named "Turkish Tiles 2"
­
The SAL has an immediate start; with Part 2 being released on the 17th June; and then new parts being released every 2 weeks ending on the 9th September.

If you prefer a kit, then Kits, Bits & Bobs are providing Project Packs for this stitch-a-long. Click here to view details. All of the tiles are the perfect size for coasters too.
New Collection
This month I have released a New collection - The Relax Collection
These samplers have been designed to incorporate both mini motifs and blackwork fillers to allow you to relax and just enjoy your sewing
…and last but not least……
A New Charity Pattern

­
I was asked to create a Safe Space design, and this is what I came up with. You will receive both cross stitch and Blackwork versions and 50% of all proceeds will go to the charity Stonewall.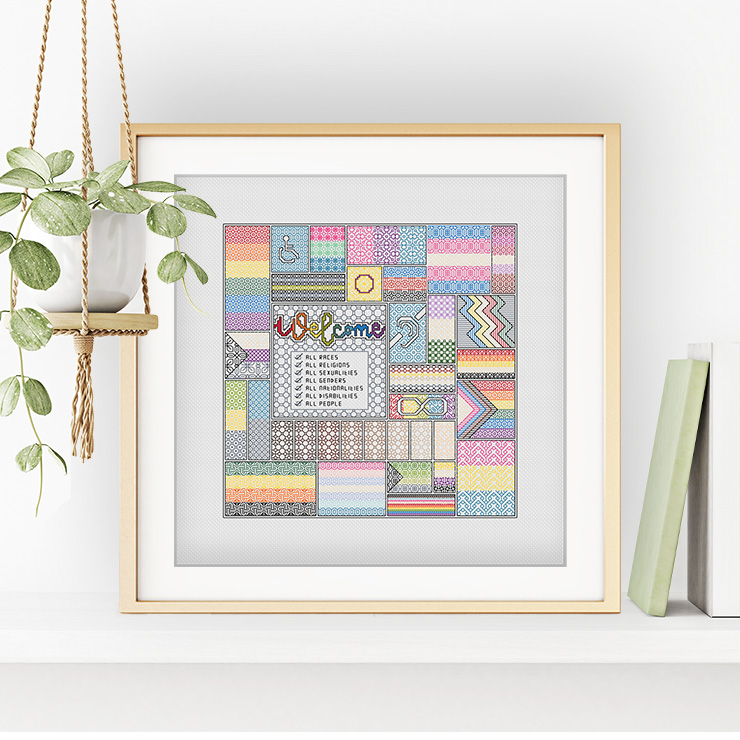 So, that's it from me this month, and again, I hope you are safe and well.



Take care of yourself and Happy Stitching !

You may also like…